Development
1998—2001
Focus on Industry
We are Hot Rolling Mill (High-speed Wire Rod Mill and Rebar Rolling Mill) Consultant and Manufacturers.
We provide designing and manufacturing, installing, commissioning service for Wire Rod Mills up to 800,000 TPY and Bar Rolling Mills up to 700,000 TPY capacity.  
Also, provide existing wire rod and rebar rolling mill production line upgrading and revamping service.
2001—2003
Technology Development
Three-wire apparatus main and auxiliary rolling mill equipment is completed, with short stress rolling mill, Φ550, Φ450, Φ320 and other roughing mill group, horizontal, vertical Φ285 pre-finishing mill, side/top cross 90 m/s to 135 m/s finishing mill unit, laying head, pinch roll, flying shear and other full sets of rolling mill production line, technical level of similar models has achieved the same level of advanced countries.
2003—2004
Batch Production
From rolling mill equipment, design to spare parts processing, assembly, commissioning, inspection, packaging, and storage, and improve the process.
---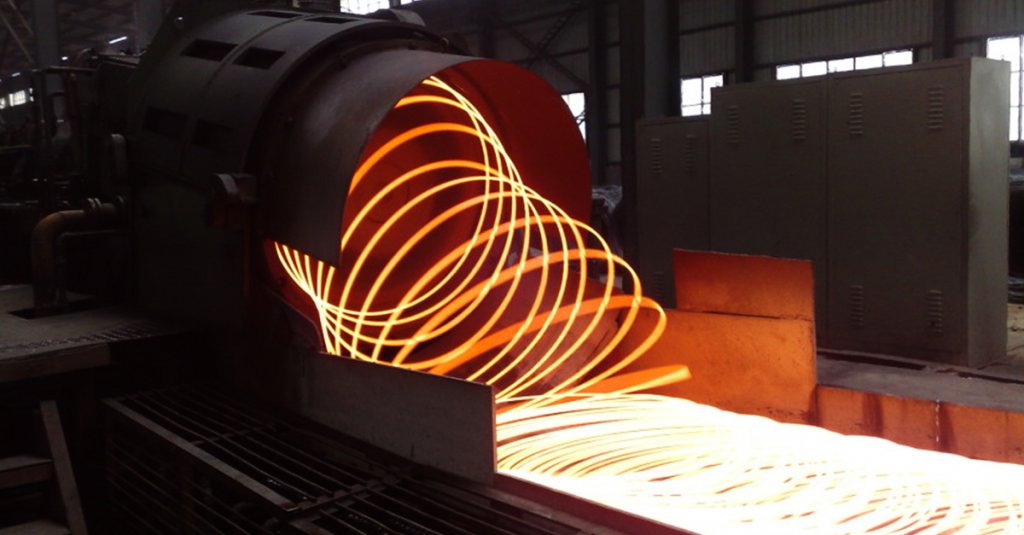 ---
2005–2006
International Vision
The establishment of corporate websites, industry website for spreading information vigorously develop the international market, products such as high-speed wire rod rolling mill, high-speed rebar rolling mill line, TMT rebar rolling mill, have been sold to Iran, Ethiopia, Vietnam, Myanmar, Indonesia, Thailand, India, Fiji, and other countries.
---
2007—2015
Rapid Development
Xi'an Hani Tech Co., LTD passed ISO9001 quality system certification, established the metallurgical machinery equipment product management system in accordance with GB/TI9001-2008 standards. Successfully registered the trademark "Hangji". Registered patents with high-speed wire rod mill, high-speed wire rod pre-finishing mill, Morgan wire rod mill, monoblock mill, short stress rolling mill, rough rolling mill, intermediate rolling mill. Awarding the famous trademark honor of Shaanxi province.